Kimberly Baxter is the proud owner of the food blog Eatdelights.com. A self-proclaimed foodie, Kimberly loves to cook and share her recipes with others. She has been blogging about food since 2010 and has amassed a following of loyal readers.
Her recipes are creative, delicious, and easy to follow. In addition to her blog, Kimberly also enjoys writing for other publications.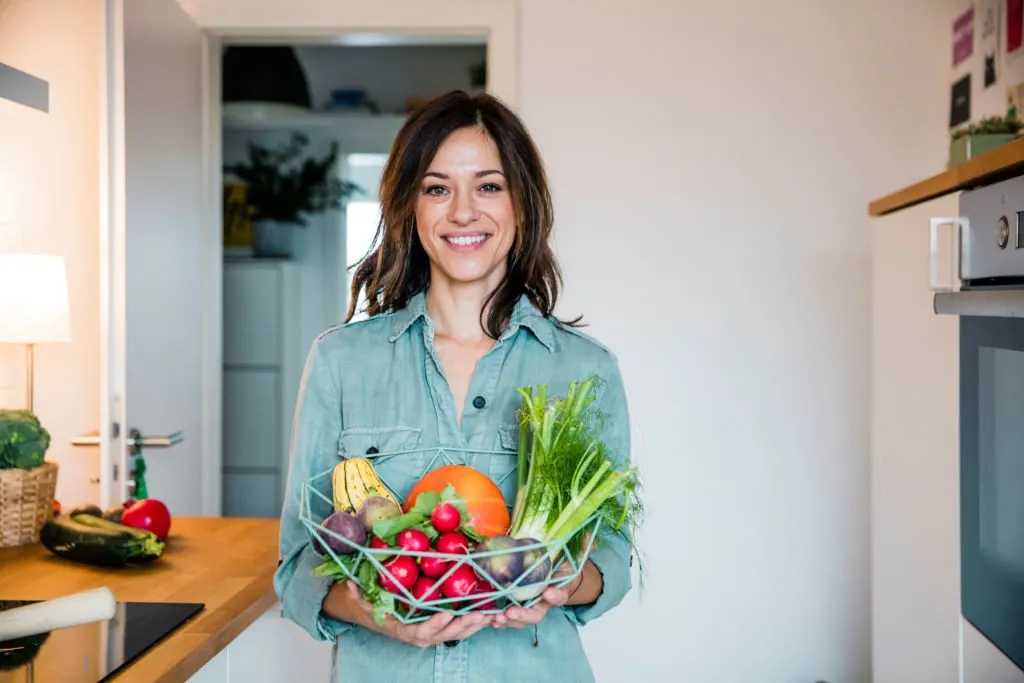 Prior to starting my own blog, I worked as a food writer for several magazines. I also have a degree in culinary arts, so cooking has always been a passion of mine.
When I'm not blogging or writing, I enjoy spending time with my family and friends.
I'm a mom of two young kids, so I know first-hand how tough it can be to find time to cook a home-cooked meal. That's why I try to create recipes that are both quick and easy to make.
I hope you enjoy my blog and the recipes I share. Thanks for reading!
You can read more about our journey here.