Hi There!
Welcome to EatDelights, a dedicated community for food lovers.
Without a doubt, cooking healthy for your family might not be an easy. Moreover, We often search for advices, nutrition facts and preservation tips when it comes to daily foods.
Hence, EatDelights is created with a simple goal in mind: to not only provide the best tips, in-depth guide, but also to give comprehensive reviews of kitchen gadgets.
Our primary goal is to help you save time, money and all the confusion that comes along with being new cookers.
Culinary Authority: EatDelights.com is a trusted source for kitchen expertise.
Recognized Excellence: We've received recognition in both digital and print media.
Valuable Insights: Access recipes, tips, and product recommendations to elevate your cooking.
Enhancing Kitchen Experiences: We're dedicated to improving your culinary journey.
Trusted Resource: Count on us for reliable culinary information and inspiration.
---
What we offer
See what's on offer
At EatDelights.com, our primary objective is to offer an array of free food and kitchen articles covering a wide range of topics. We are dedicated to providing valuable information to food enthusiasts, home cooks, and kitchen aficionados. Here's what you can expect from our website:
Diverse Food Topics
Kitchen Tips and Tricks
Recipe Collection
Nutritional Guidance
---
Statistics
---
Editorial Process at EatDelights.com
WRITTEN
Craft a clear and concise draft that encompasses all the essential information the writers aspire to include in the final version.
EDITED
Simplify and clarify information by removing anything unnecessary and ensuring that what remains is easily understandable.
REVIEWED
Fact-checking is a top priority for our review team – they meticulously verify the accuracy of every single detail in the article.
APPROVED
Before we can publish articles on EatDelights, we need to take one more important step – sending the final version to the author for approval and signing off. It's the final touch before these articles go live!
---
Meet Our Team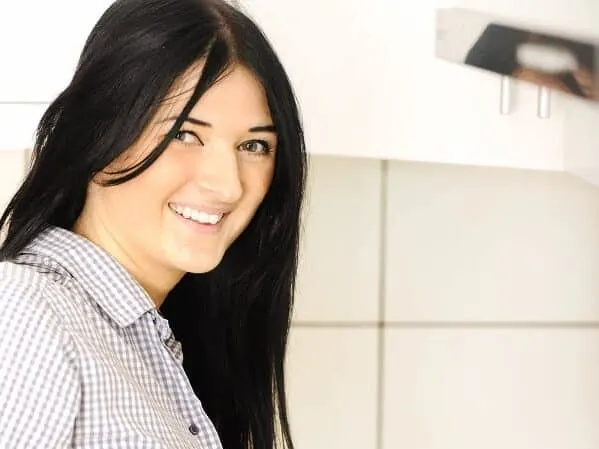 Sydney Roberson
Creative Director
Sydney has been working in the food industry for close to 10 years. After starting her career as a recipe developer and tester, she found her true passion in styling and photography.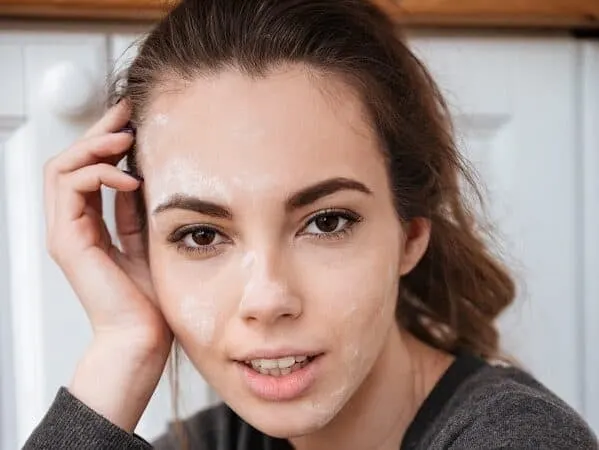 Stephanie Potts
Editorial Director
Stephanie has been working in the food industry for over 7 years. She started her career as a chef, but quickly realized her true passion was in recipe development and testing.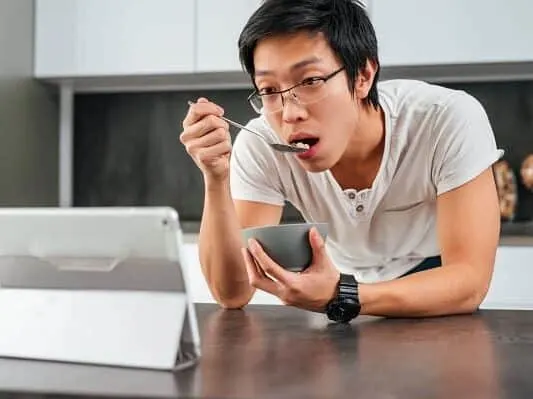 Christopher Kim
Senior Food Editor
Christopher Kim is a senior food editor for Spruce Eats and Simply Recipes. He has over 10 years of experience in the food industry, working in both restaurants and media.
---
Latests Posts
Are you looking for the perfect green salad recipe to serve with your next seafood dinner? Say goodbye to boring salads and say hello to flavor. From buttery hearts of …
---