Do you also wonder what does anise taste like? It is actually a commonly asked query, which many people may not know the answer to.
Well, actually, anise is one of the main ingredients in various dishes all over the world.
It is an exceptional herb that improves the flavor of any meal you add it to. Read on to learn more about this herb, how it tastes, and how to cook with it!
What Is Anise or Star Anise?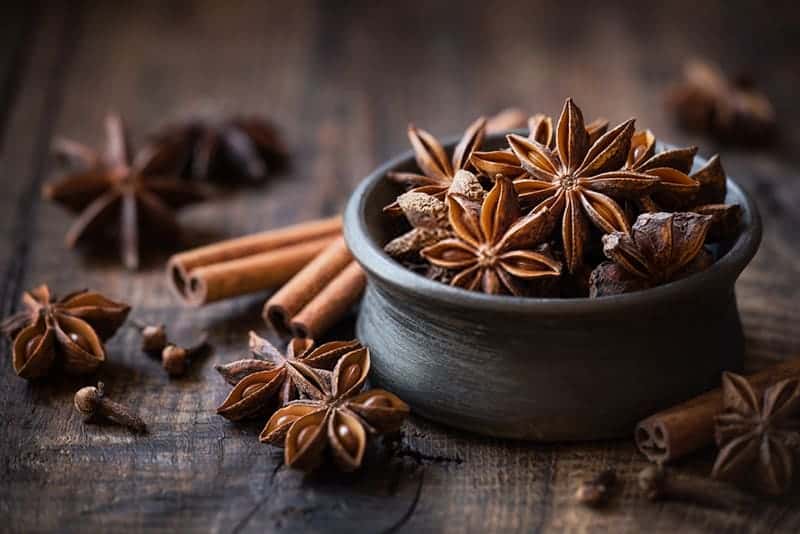 Anise, also known as aniseed (source) is a flowering plant that belongs to the Apiaceous plant family. It is native to Southwest Asia and in the Eastern Mediterranean region.
Even though these two regions are where it is native to, various companies worldwide grow and sell it, as well.
Moreover, anise is actually of the same family as parsley, celery, and carrots. It might grow up to one meter tall and may produce flowers and small white fruit, called the anise seed.
Aside from being a great addition to various dishes, anise is rich in nutrients essential for the body (source).
The anise plant has aromatic stems and leaves, which may be used as an herb. In western cuisines, anise has been used for various western cuisines to add flavor to drinks, dishes, and candies.
What Does Anise Taste Like? Does Anise Taste Good?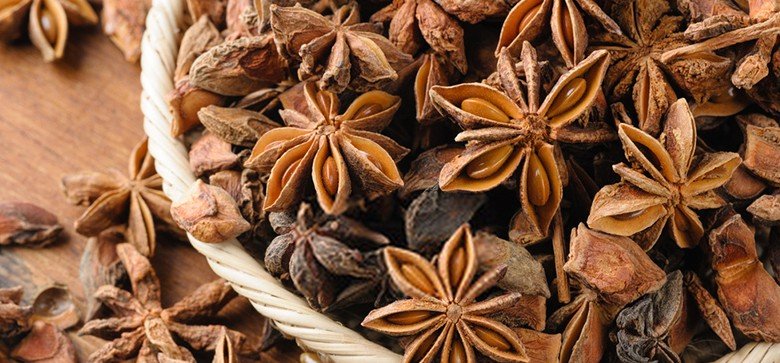 The taste or flavor of anise is the same as the licorice. Nonetheless, some people would also tell that it is a combination of different spices.
They say that its taste is like a combination of star anise and fennel. Even though the same in flavor from other herbs, it's also distinctive on its own.
Nonetheless, just like star anise, anise has a licorice flavor, which is so aromatic, mildly spicy, and sweet (source).
Therefore, if star anise goes bad, anise is what you may opt to! Its flavor is due to the anethole, an organic kind of compound that's linked to estragole that produces flavors in basil and tarragon.
Anise isn't that sour or spicy at all, it has a unique sweet flavor, which you'll either hate or love.
To be able to restore its taste, some suggest that you add licorice, star anise, or fennel –not saffron or paprika –to better understand its flavor complexity. You can use anise ground or whole.
How To Cook Using Anise?
Anise has been used in the field of culinary ever since the start of time. In the Ancient Romans, it is used in serving mustaceoe.
These are spiced cakes, which contain anise in them –that are eaten as digestives every after meal.
Ground or whole anise seed may be added to the dough for baked goods (recipe), ground meat, and fruit fillings for pies, right before baking.
Furthermore, anise extract may also be used in baked goods, as well as in flavoring drinks like hot chocolate or coffee (recipe).
The anise seeds may also be used in brewing licorice-flavored tea. Not only that, but it's also a good flavoring for various alcoholic beverages, like absinthe, sambuca, ouzo, and anisette. What made it popular as a dessert or after-dinnerdrinks is its candy-like taste.
Lastly, anise seeds are used in an extensive variety of regional and ethnic confectioneries.
In fact, they are part of almost all cuisines. They're used in making black jelly beans worldwide.
Conclusion
Put simply, anise has a licorice taste and is believed to have the same taste as fennel and various other spices, like star anise, especially because of anethole as the main component shared by all of them.
Once again, aside from being a great addition to various dishes, anise is also healthy; it has a lot of nutrients, essential for the body.
If you haven't tried incorporating this to your dishes, now is the time to try it!
About The Author